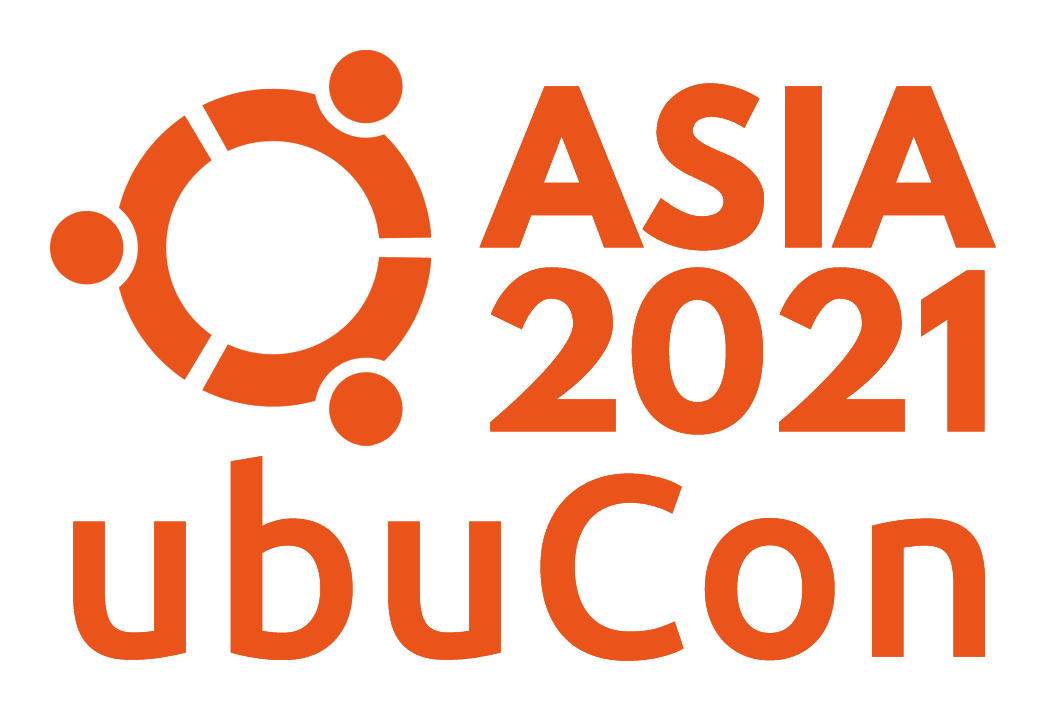 ubuCon Asia is a community event organised by the Ubuntu LoCo teams of the Asian region. It is a virtual conference that started today, 25 September 2021 and will last till tomorrow.
Attendees need to register on eventyay.com and get a conference ticket for free before they can access the meeting rooms. There are two meeting rooms with presentations happening simultaneously like the usual conferences.
I attended this morning's keynote which was delivered by Ken VanDine, Engineering Manager at Canonical. Ken gave a brief about what's happening with the Ubuntu community. He highlighted the features of the upcoming release of Ubuntu 21.10 Impish Indri scheduled for 14 October, less than a month away.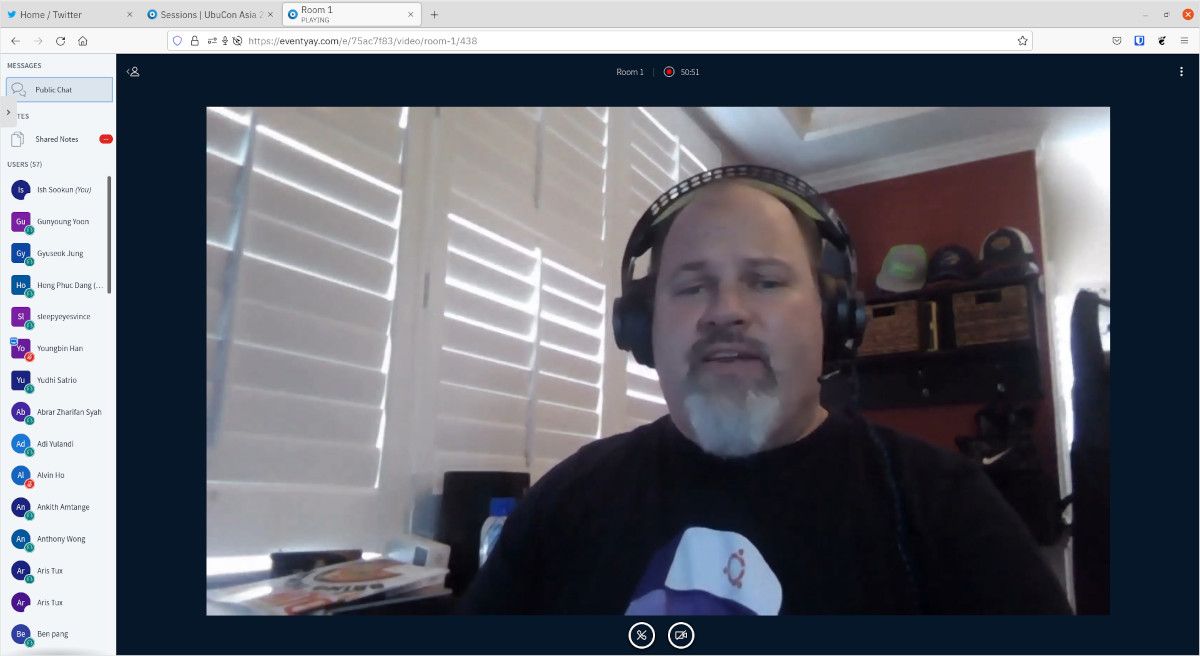 He mentioned that in the recent Beta release of Impish Indri users will notice that the Firefox browser is a snap package rather than the usual deb packaged. He explained the choice as being a collaboration between Mozilla and Canonical developers.
He talked about Ubuntu's choice of Flutter to develop native apps. The current Ubuntu installer is a Flutter application. He showed a demo of how to install the Flutter SDK and Visual Studio Code on Ubuntu using the Software Center. He then installed the Flutter extension and brought up a quick demo app on Flutter.
It is good to note that there is a yaru-flutter package that provides the look & feel of the Ubuntu system theme to Flutter apps.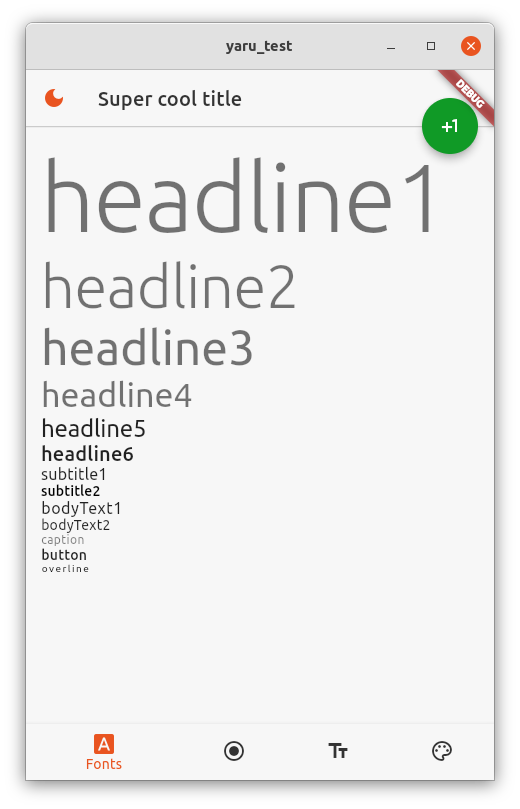 Canonical has been pushing Flutter as the choice of native app development on Ubuntu since quite some time now and with the demo by Ken VanDine it becomes apparent how effortless Flutter development is on the Ubuntu desktop.
Some nice sessions are planned today and tomorrow, giving Linux users tips and tricks that they can use daily. Many of the sessions are done in native languages like Bahasa Indonesia or Japanese with English transliteration.
Tomorrow at 08h45 MUT, Kukuh Syafaat, a friend from the openSUSE Indonesia community will present Snap in MicroOS.
Snap is a package manager for containerised software packages. It is used mainly by Ubuntu derivatives. Kukuh Syafaat will explain how to use Snap in openSUSE MicroOS, a Linux distribution designed mainly for container hosting. However, there has been efforts into having a MicroOS Desktop with an immutable OS concept. MicroOS Desktop comes with Flatpak pre-installed. It'll be nice to see support for Snap as well.