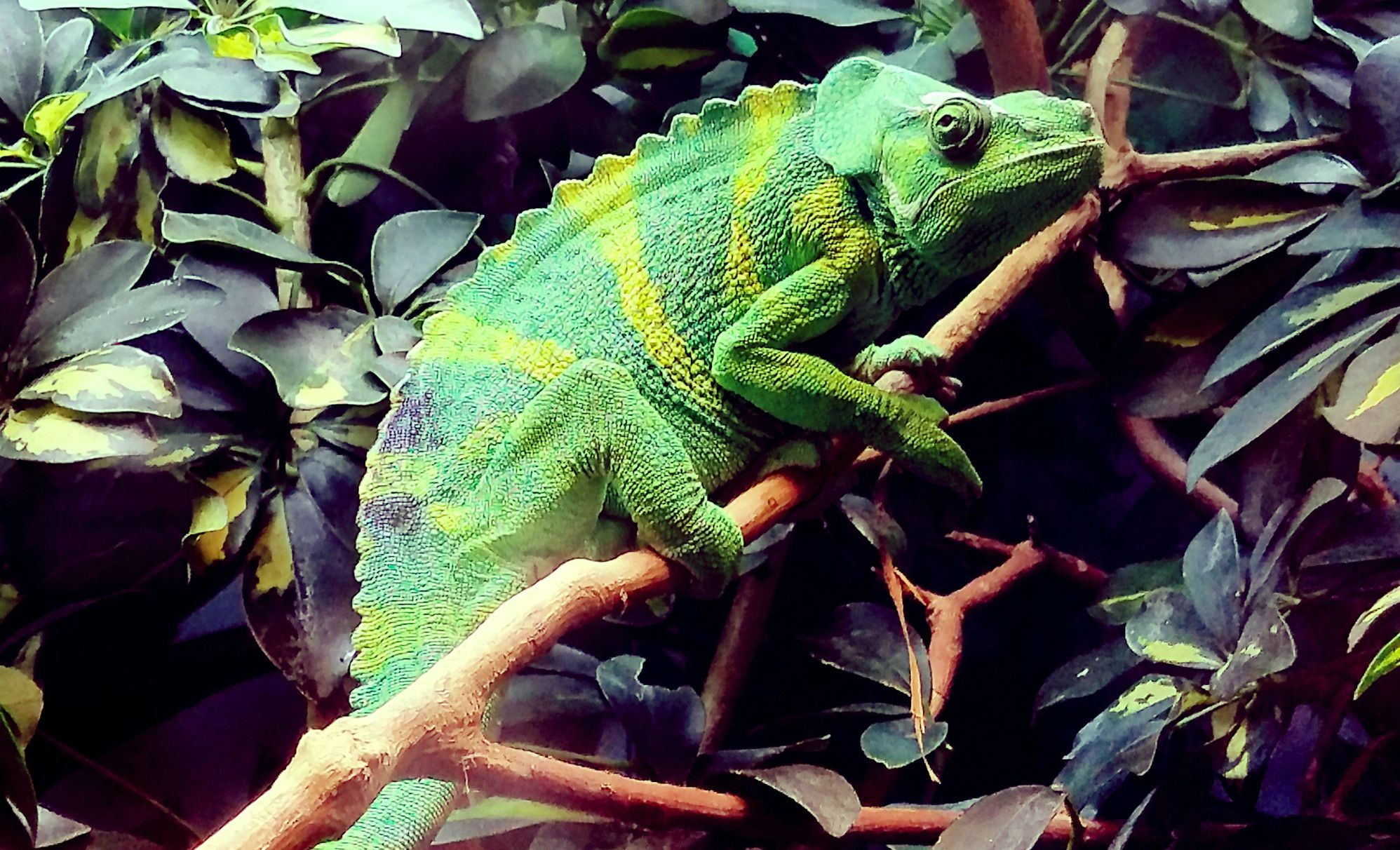 The election lasted for two weeks and it ended last night at 23h59 UTC. The results were published today at mid-day (for me).
The complete election results are:
Axel Braun — 142 votes
Gertjan Lettink — 134 votes
Neal Gompa — 131 votes
Maurizio Galli — 103 votes
Nathan Wolf — 59 votes
Five votes were recorded for the "none of the above" option. Out of 518 eligible voters, 229 voters have cast their vote in this election, which represents a turnout of 44%. It's a low turnout compared to last year's board election which was 56%.
Axel, Gertjan and Neal are elected to serve for two years on the openSUSE Board.