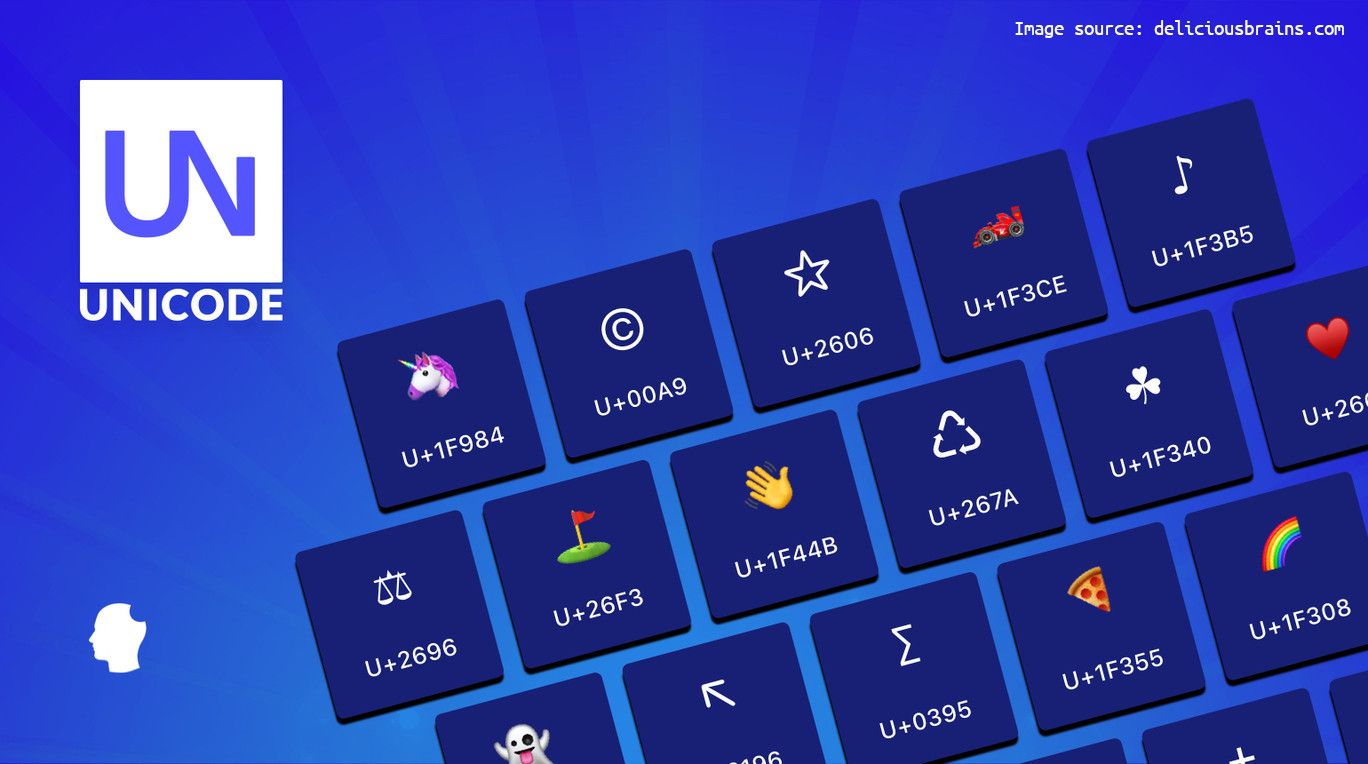 Linux users familiar with the GNOME desktop must know this shortcut to insert special characters using code points from the Unicode Standard chart of diacritical marks, i.e as most commonly called, accents.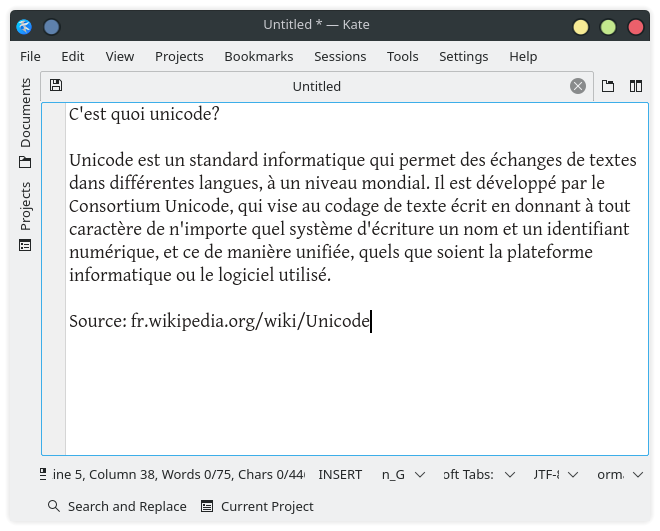 I have seen a lot of posts where users are asking how to get a similar shortcut in KDE or other desktop environments.
The unicode shortcut, Ctrl + Shift + U, to insert special characters isn't a built-in feature in GNOME. It is a feature available from IBus, an input framework for Linux. Installing it along KDE or any other desktop environment will provide the feature. Use your distro's package manager to search for ibus and install the appropriate packages.